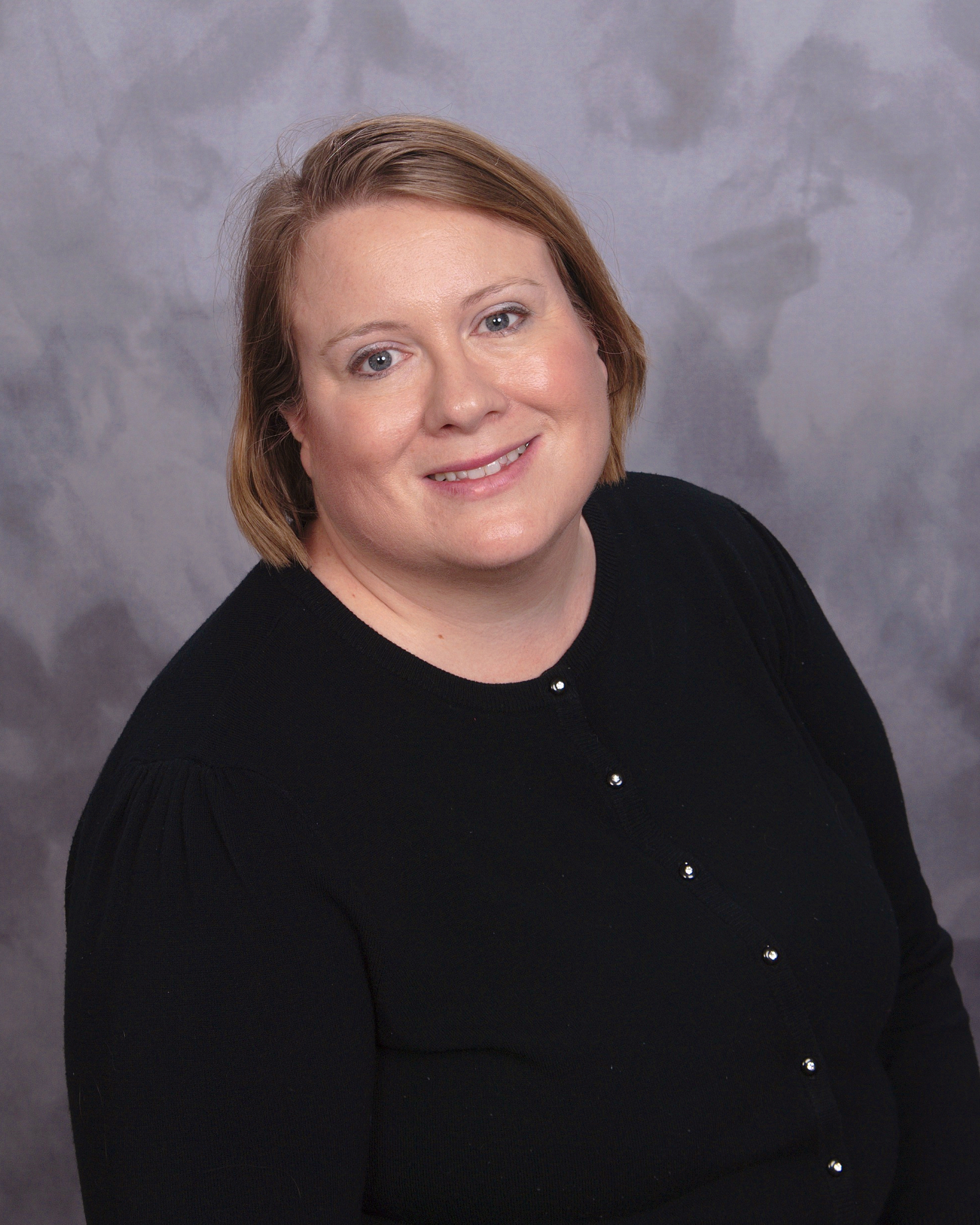 My Philosophy
My belief is that healing occurs through relationship.  The healing relationship may be between romantic partners, parents and children, or the person seeking treatment and their therapist.  My goal is to create an atmosphere where every person that enters my office feels it is a safe place to learn and grow.  I honor the unique strengths each individual already possesses while challenging them to grow and develop in other areas.  While I encourage people to stretch beyond their comfort zones, I respect and accept each person where they are at in their growth process.
My Story
I have always had a passion for helping people to develop their full potential.  I have practiced psychotherapy for 19 years.  I initially started out in a clinic working with individuals with substance abuse disorders.  I soon realized that the majority of people I was working with had suffered significant trauma in their childhoods.  I was inspired to go on and become a trauma therapist. After developing a specialty in trauma treatment, I started Carla Hines Inc in 2004 and went into private practice. Since 2004, I have worked extensively with adults, children, and adolescents who have suffered significant traumatic events, many of whom were involved in the child welfare system in some capacity. I have been declared an expert witness in trauma treatment, clinical social work, and child psychotherapy. I have also worked extensively with families and individuals around adoption related issues.   I am certified as a trauma specialist by the National Institute for Trauma and Loss in Children.
I am also a Certified Imago Relationship Therapist.  As an Imago couple's therapist, my belief is that the relationship is my client.  I teach each partner to listen with empathy to their partner's needs and to express their needs in a way their partner can hear.
I am also a certified presenter in Imago Relationship Therapy's Connected Parents Thriving Kids Program.  It is my belief that when children act out they are expressing an unmet need.  The behaviors may shift but true healing will not occur until the need has been met. I offer parenting coaching and also see children for individual and family treatment. I have a particular interest in working with couples who are parenting children with severe acting out behaviors.
I also enjoy working with individuals who are struggling with issues related to anxiety, depression, and adjustment issues.  I have a particular interest in working with immigrants who are struggling with adjustment issues.