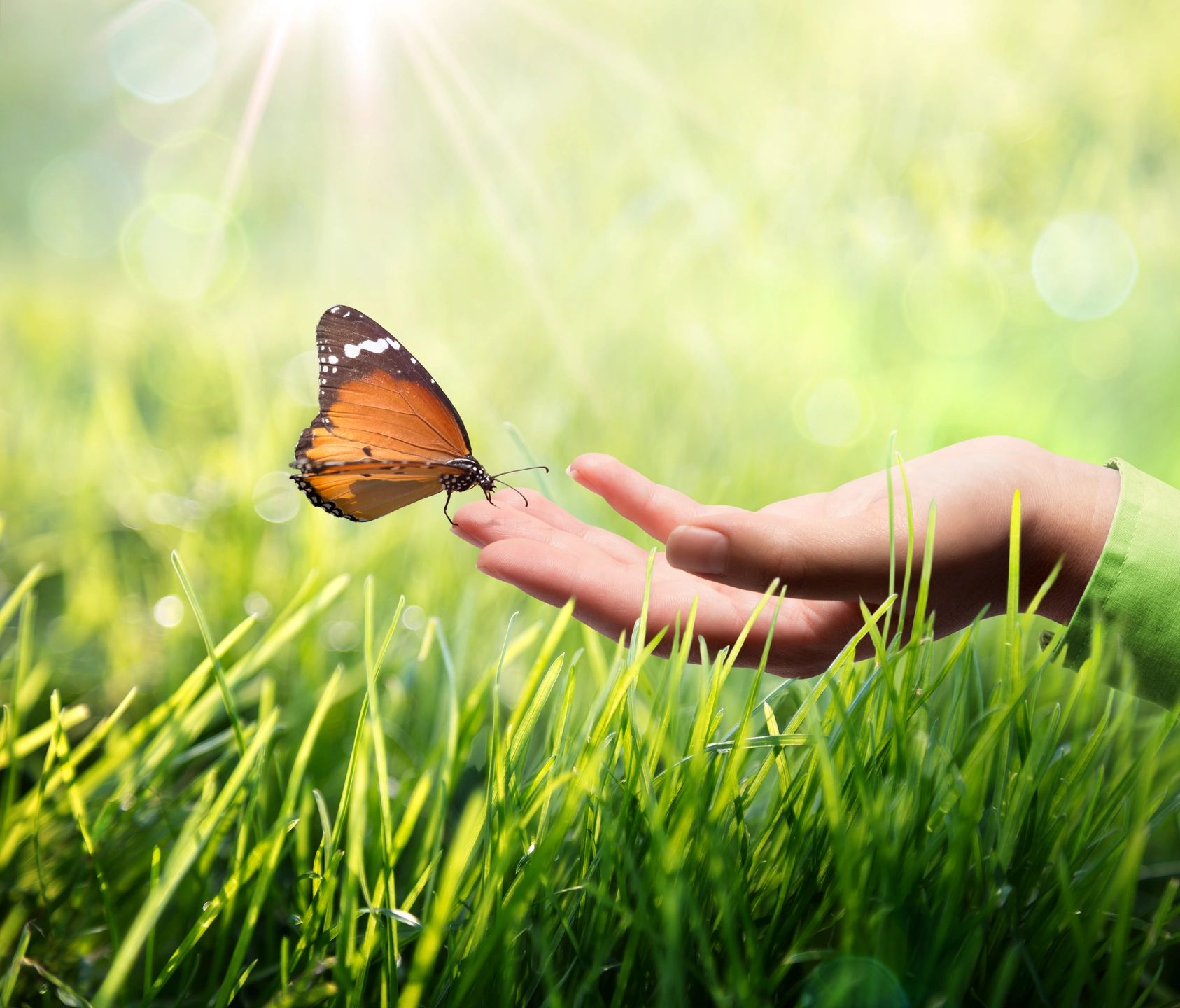 Growth Potential
Therapy is a life-changing journey.  If you are struggling with an area in your life, remember that struggle is necessary for growth.  With the proper guidance, your life and relationships can transform in deep and profound ways.
Future
No matter what your past has been, you determine your future.
Call today to talk with Carla.  The phone call is free and confidential. She is happy to speak to you and answer any questions you may have about her philosophy, treatment approach, or background.